Section 143 Road Traffic Act 1988 Case Deserted
Kept Licence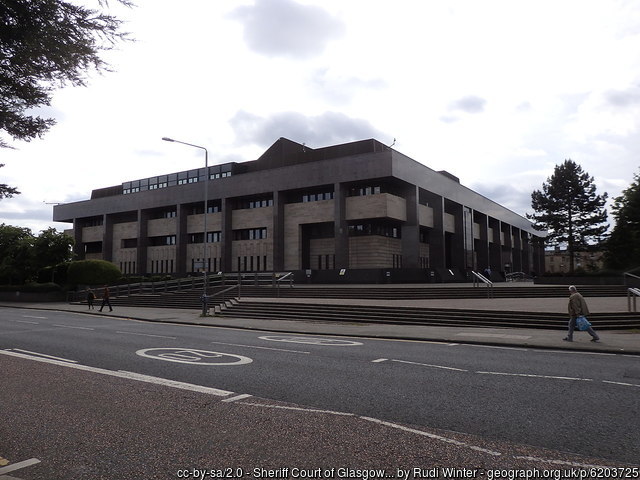 The Procurator Fiscal's role in determining whether or not to prosecute allegations ought to be determined by applying a dual test: firstly, is there a sufficiency of evidence?; and secondly, is it in the public interest to raise a prosecution? Unfortunately the second part of this test is frequently ignored nowadays as the Fiscal moves ever closer to becoming a Victim's Rights Organisation rather than a public prosecutor. This case was a notable exception.
Our client was a new driver and a single father to four young children, one of whom was disabled. He was en route to collect his little boy from the hospital when he was pulled over for having no insurance. It had lapsed the day before and our client was simply unaware. Being his first policy of insurance he had wrongly assumed that it would automatically renew.
Whilst technically guilty of the offence, we approached the Procurator Fiscal to ask that consideration be given to whether or not the prosecution was in the public interest. We supplied a number of documents in support of our contention that this was not in the public interest. After careful consideration we were delighted when the Procurator Fiscal called us to say that they agreed with our submissions and, accordingly, would be withdrawing the prosecution.
Kept Licence!
Published: 27/10/2017