Dangerous Driving Charge Glasgow Red Light Accident
Kept Licence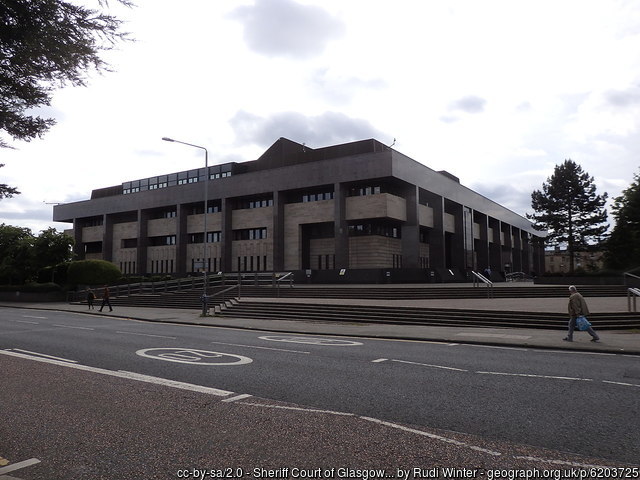 Dangerous Driving Charge at Glasgow Sheriff Court
Our client was a new driver forced to take an alternative route due to road works. He had been working a long shift and due to being unfamiliar with the route simply missed a red traffic signal. Unfortunately, this occurred in Glasgow City Centre and another vehicle came through the other set of traffic lights and collided with our client's car causing damage to both vehicles.
Two police officers were on the street dealing with another matter when they heard the collision and promptly charged our client with dangerous driving. His father contacted our office and we advised that in our opinion his son had been over charged by the police. Our view was that simply missing a red light was eloquent of careless driving rather than the more serious charge that had been levied against our client.
Having received and reviewed all the evidence in the case, our opinion was bolstered. We approached a sensible Procurator Fiscal Depute and presented our case prior to the Trial. It was agreed that the standard of driving was careless as opposed to dangerous and a plea was tendered to the Court on that basis.
At Court the Sheriff questioned why the Procurator Fiscal's Office even brought the case to Court as dangerous driving as it clearly did not meet the legal test. We addressed the Sheriff in mitigation and our client's licence was endorsed with 3 penalty points and he received a fine of £100. This was a fantastic outcome where our client was initially facing the prospect of losing his driving entitlement for at least 1 year and facing an order to resit an extended test of competency to drive.
Kept Licence!
Published: 26/10/2017