Dangerous Driving By Falling Asleep At The Wheel
Kept Licence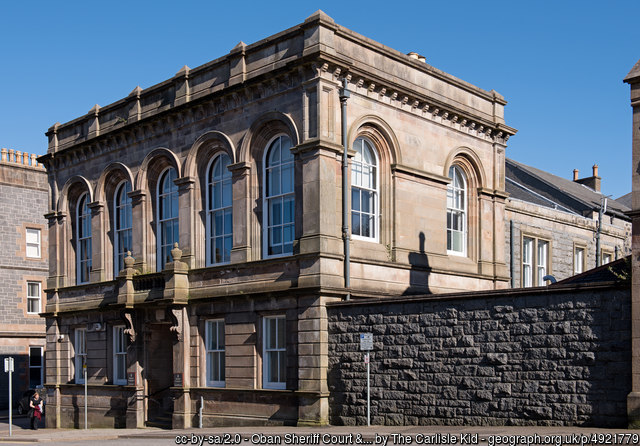 Ever since the Appeal Court delivered its opinion in Helen Alexander v Procurator Fiscal, Edinburgh (2016) HCJAC 3, the Crown has sought to prosecute drivers who fall asleep at the wheel under the dangerous driving provisions contained in s.2 of the Road Traffic Act 1988. Prior to that case, the Crown routinely accepted that falling asleep at the wheel was within the ambit of the lesser charge of careless driving.
Our client was charged with dangerous driving in Oban by allowing herself to fall asleep whilst driving. A very nasty accident was narrowly avoided, by chance more than anything else, and thankfully only the motor vehicles were damaged and all parties escaped relatively unscathed. We were not surprised to note that the Crown elected to proceed with a charge of dangerous driving at Oban Sheriff Court.
The current law basically states that the act of driving, which is deemed to be dangerous, still requires to be voluntary. Involuntary actions cannot form the basis for a conviction. The point being that, once a driver is asleep his actions are no longer voluntary. It is the act of falling asleep whilst driving which, in the absence of special circumstances – e.g. sleep apnoea, constitutes the potential breach of s.2 of the Road Traffic Act.
We will discuss this in more detail in the blog however in the present case at Oban we were able to distinguish the facts and circumstances from the Alexander case by demonstrating that our client was not driving in the face of any obvious condition of fatigue, that she was well rested and had taken all reasonable precautions to ensure a safe journey to her destination in Oban.
A plea was accepted to the reduced charge of careless driving and, following submissions to the court by Crown and defence, the Sheriff agreed that the matter could be disposed of by the imposition of a mid-range penalty point endorsement. Our client was understandably relieved having been the holder of a driving licence for in excess of 50 years.
Published: 26/10/2017