Selkirk JP Court Three Offences No Points
Kept Licence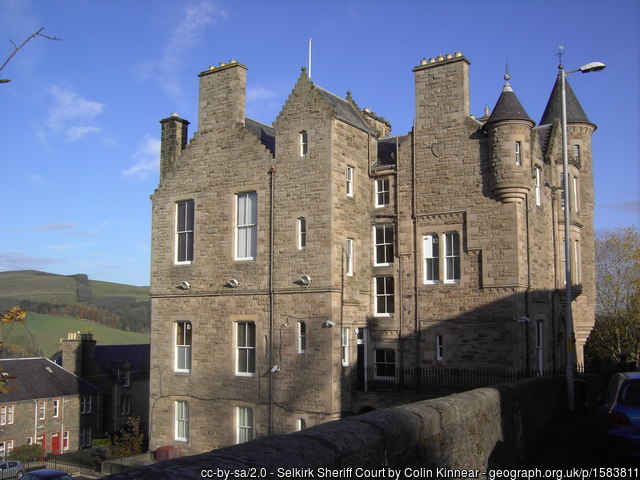 Our client was charged with careless driving (3-9 points or a ban), failing to identify the driver (6 points or a ban) and failing to stop when requested by the police to do so.
We were instructed to try and get him out of trouble!
We examined the evidence in the case. It was an unusual set of circumstances and following a lengthy discussion with the Procurator Fiscal's Office in Selkirk, it was agreed that the Crown would drop the two most serious charges of careless driving and failing to identify the driver.
Somewhat bizarrely, failing to stop for an officer is a non-endorseable offence.
Given the - by now - relatively minor nature of the offence, we managed to have our client's attendance excused at the Trial.
Our Mr Simpson submitted mitigation which resulted in the imposition of a fine of £340.
Kept Licence!
Published: 25/08/2021