Tain 110MPH Dangerous Driving Reduced To Careless
Reduced Sentence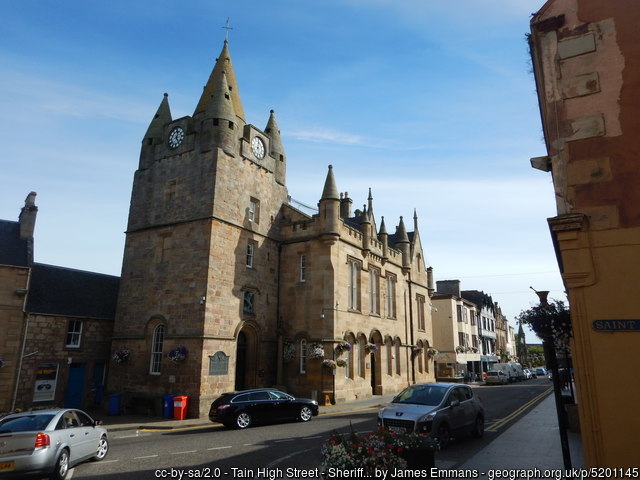 Our client was in a bit of a pickle. She had been detected travelling at 110/60 and was charged with dangerous driving, contrary to section 2 of the Road Traffic Act 1988. She already had 5 points on her licence which made the case even more challenging.
We were instructed to try and find a way out of the charge in order to soften the outcome.
We reviewed the incident (which had been captured on police dashcam) and found a number of anomalies in the evidence.
We spoke to a senior prosecutor regarding the evidence and with some reluctance it was accepted that the Crown would accept a guilty plea to careless driving at speeds of 'up to' 100mph.
Our Mr Simpson attended at Tain Sheriff Court to tender a plea in mitigation.
The Sheriff was sufficiently impressed and imposed a discretionary period of disqualification of 3 months and imposed a fine of £1,000.
Reduced Sentence!
Published: 25/08/2021