Serious Careless Driving Charge 4 Penalty Points £320 Fine
Kept Licence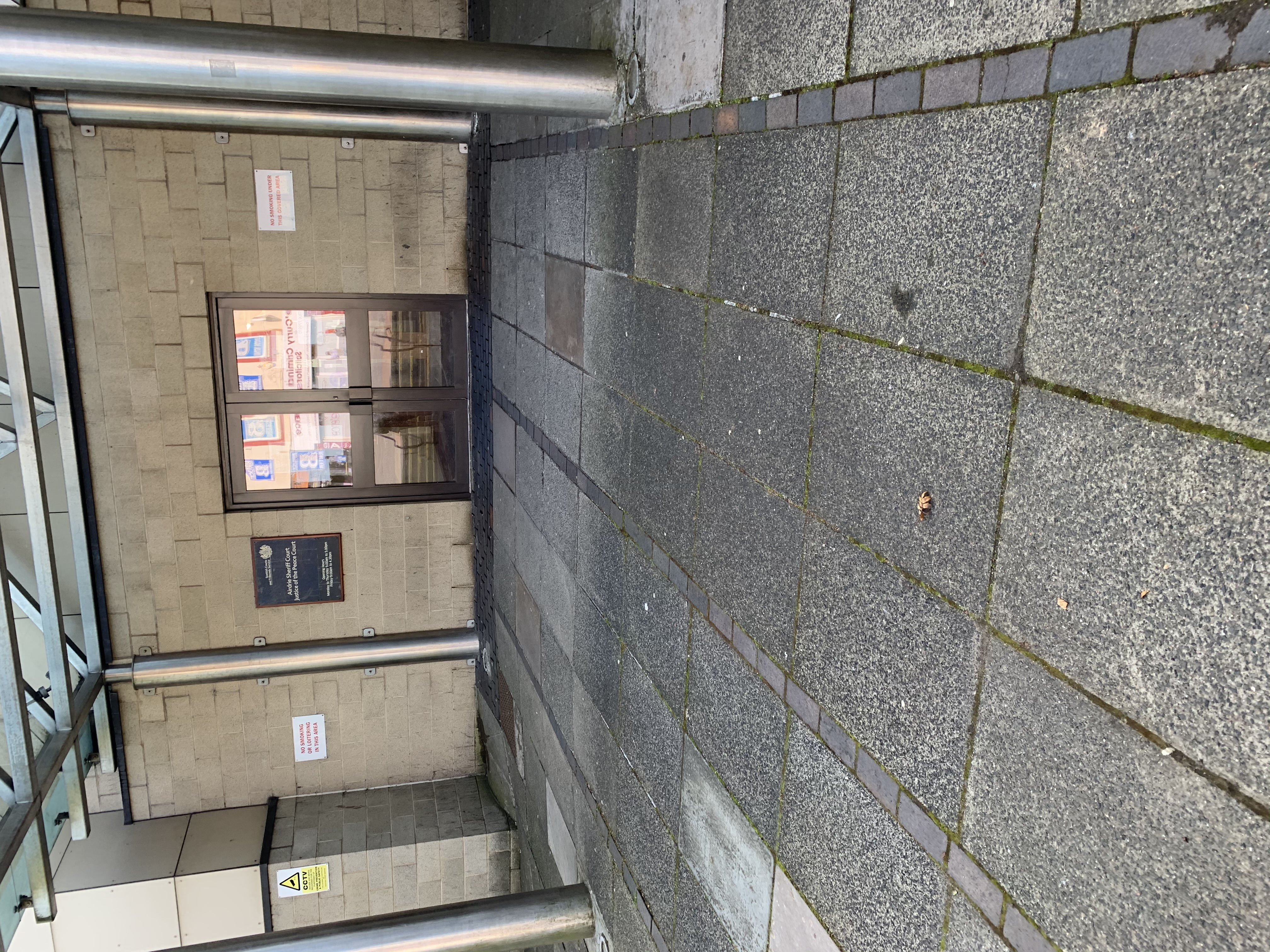 Our client was facing a potentially serious contravention of section 3 of the Road Traffic Act 1988 (careless driving). He collided with a parked car and wrote off both his own car and the car he'd crashed into. To further compound matters he'd left the scene. The mechanics of the collision were simply that our client's mobile phone had fallen from a cradle distracting him and he'd reached to try and grab it and momentarily diverted his attention from the road.
We were instructed to try our best to limit the damage to his licence and avoid a discretionary disqualification which was a very real prospect in this case.
We liaised with our client and the Crown and the Court. Following our discussions a plea of guilty was instructed to careless driving.
We provided extensive written mitigation to the Court (due to the coronavirus personal appearances from both solicitors and accused are discouraged).
Following consideration the Justice of the Peace agreed with our written submissions that this fell at the lower end of the spectrum, it was a momentary lapse of attention, and the consequences ought not to form the basis of any sentence.
The Court imposed 4 penalty points and fined our client £320.
This matter was dealt with by Airdrie JP Court on 11th August 2020.
Kept Licence!
Published: 11/08/2020