Shawfair Car Meet Dangerous Driving Lawyer
Kept Licence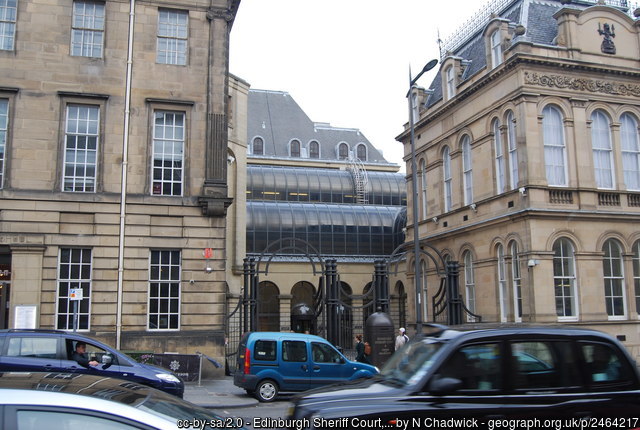 Our Mr Simpson attended at Edinburgh Sheriff Court on 5th August 2022 for a client who had originally faced a charge of dangerous driving contrary to the Road Traffic Act 1988, Section 2 (as amended).
The case against our client - who was a new driver - was that he drove away from a Shawfair Car Meeting with a young man perched on the roof of his convertible, the young man fell off and was rendered unconscious.
Our client maintained that he was unaware of this young man being on his roof.
Ultimately, the Court was persuaded to deal with the matter by the imposition of 5 penalty points and a small fine. As a new driver, his licence was retained.
An excellent result.
Kept Licence!
Published: 05/08/2022