Dangerous Driving 120mph 4 Penalty Points
Kept Licence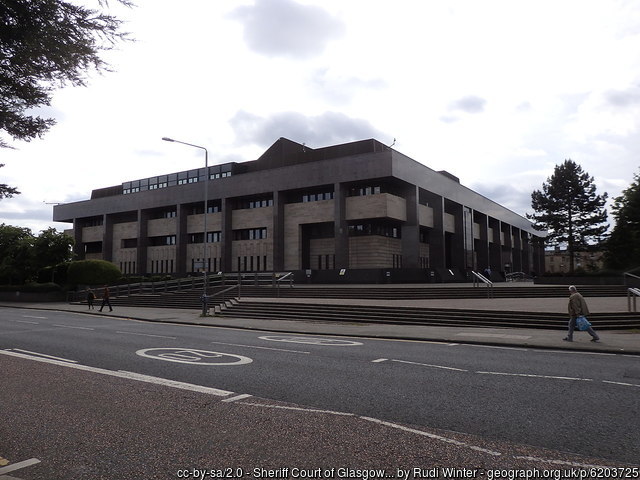 Our client was accused of travelling at a rather nippy 120mph in a 60mph limit, and was charged with dangerous driving.
The incident was captured on dash-cam footage and two police officers were due to give evidence against our client.
The allegation was denied, and on 9th August 2022, our Mr Simpson attended at Glasgow Sheriff Court for the trial.
Prior to the commencement of the trial, a discussion took place about certain elements of the evidence against our client and, with hesitation, the Crown accepted a plea to the reduced charge of careless driving.
The negotiated narration was at a speed of 90mph only.
Our client's licence was endorsed with 4 penalty points and he was fined £360.
Kept Licence!
Published: 09/08/2022