Speed Cameras A9 Inverness Client Keeps Licence
Kept Licence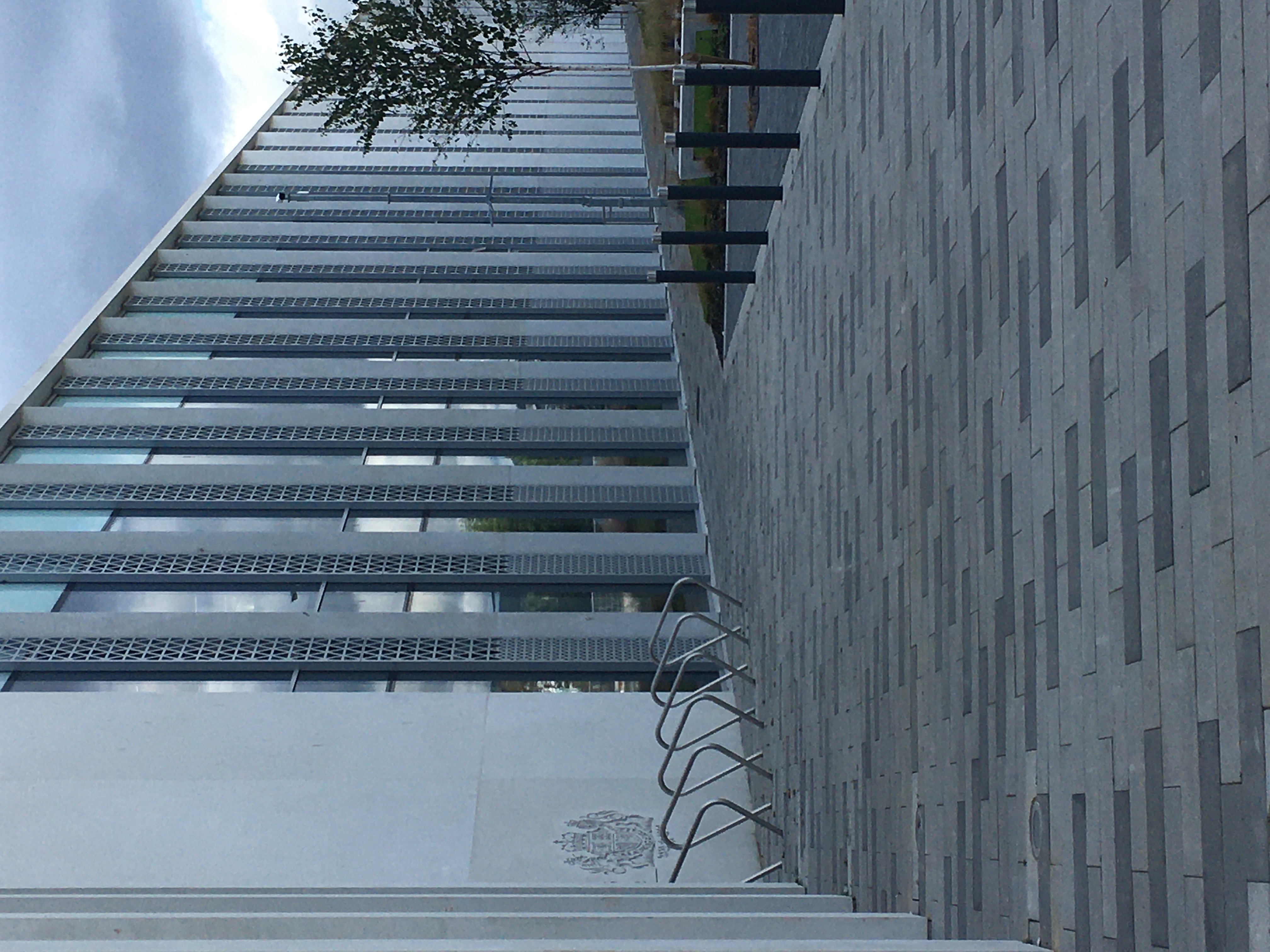 Our client had pled guilty to what he thought was a simple charge of speeding on the A9, Kessock Bridge, Inverness (contrary to sections 84 and 89 of the Road Traffic Regulation Act 1984). In fact, he had also pled guilty to a contravention of section 172(2)(b) and (3) of the Road Traffic Act 1988 which carries 6 penalty points or an outright disqualification. This charge was problematic as it would have led to a minimum 6 month 'totting-up' disqualification owing to the presence on his licence of 7 penalty points.
He contacted our Firm for assistance. We attended at Inverness Justice of the Peace Court at our client's deferred sentence where we successfully managed to have his guilty plea withdrawn and a not guilty plea entered.
We in-gathered all the evidence in the case and spotted a technical defence in relation to the more serious section 172 charge. Following discussions with the Procurator Fiscal's Office in Inverness we were able to persuade the Prosecutor to drop that charge.
On 29th January 2019 our Mr Simpson addressed the Court in mitigation and our client's licence was retained by the imposition of 4 penalty points and a fine of £275.
Kept Licence!
Published: 29/01/2019