Speeding 106mph Dumfries Licence Saved
Kept Licence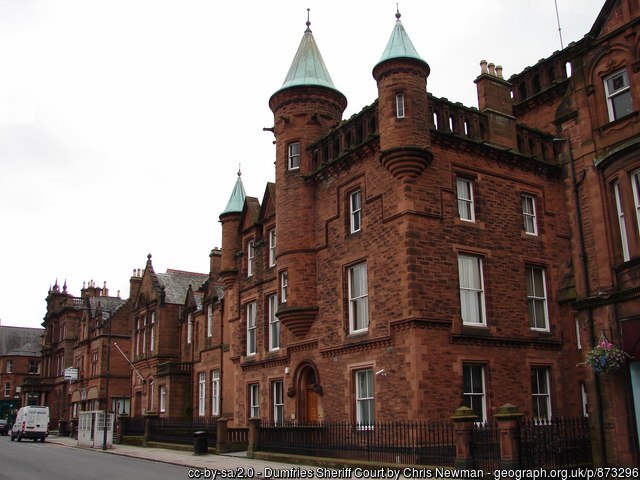 Our client was a chef who relied upon his driving licence owing to his mostly unsociable hours.
He was hurrying to fulfil a family commitment and accelerated at a long, empty stretch of the A74(M). His speed was detected at 106mph in a 70mph limit.
Ordinarily this level of speed would result in a discretionary disqualification. Indeed in the same Court a driver was given 6 penalty points (reduced to 4) for travelling at 91mph.
The Court was addressed in mitigation and with considerable hesitation imposed 6 penalty points (reduced from a 3 month disqualification) and fined him £400. This reduction in sentence was due to our client's personal circumstances and the plea in mitigation which moved the Court to follow an extraordinary course.
Our client's licence - along with his livelihood - was saved at Dumfries Justice of the Peace Court on 19th November 2019.
This case was dealt with by our Mr Simpson.
Kept Licence!
Published: 19/11/2019