Speeding Edinburgh Client Pleaded Guilty But Found Not Guilty
Kept Licence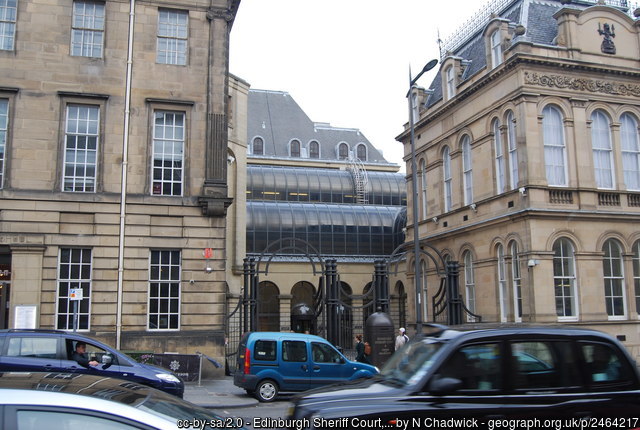 Our client was on 9 penalty points and pleaded guilty by letter to a charge of speeding. The Court required his attendance to make representations against disqualification and at that point he contacted our Firm to take advice.
We advised that he was facing a minimum 6 month ban due to the 'totting-up' provisions. We advised that the best course of action would be to allow us to attempt to withdraw his guilty plea and substitute therefor a not guilty plea.
We were successful in doing so and the case was assigned an intermediate and trial diet.
At the intermediate diet the Court was told by the Crown and the defence that both parties were prepared for the trial. The matter called for trial at Edinburgh Justice of the Peace Court on 21st January 2020 with our Mr Simpson in attendance.
The case was discussed at Court and the Procurator Fiscal Depute advised that a police witness had been excused from Court and that the Crown were going to move to adjourn the case. The motion was made and vigorously opposed on behalf of our client.
The Court accepted our argument and refused to allow the case to be adjourned. The case was deserted simpliciter which has the same legal effect as a not guilty verdict.
Kept Licence!
Published: 21/01/2020