Drink Driving Charge Dropped Glasgow Sheriff Court
Kept Licence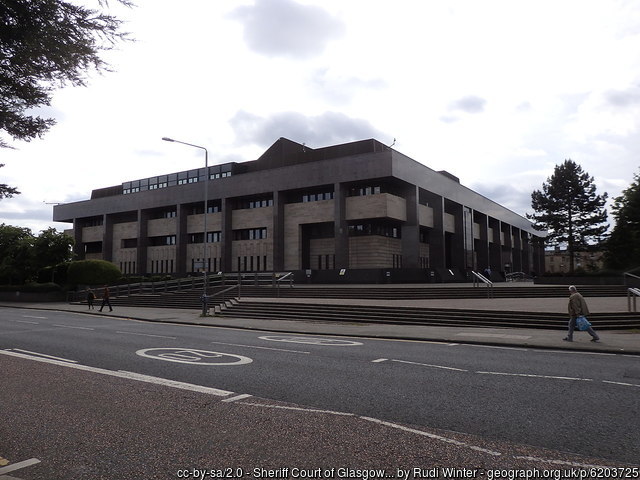 Our client was accused of driving whilst over the applicable limit with a breath alcohol reading of 72ug per 100ml.
He faced other associated charges, however, this was the charge that posed the biggest risk to his licence and his employment.
Having been recommended to contact the Firm he duly did so and we advised that a plea of not guilty ought be entered in respect of all charges.
We thereafter requested all disclosure in the case and set to work.
As we had initially identified there appeared to be a chink in the armour, a fatal flaw, a missing piece of the jigsaw.
We advised that we would contact the Procurator Fiscal's Office with a view to having the case discontinued prior to the Trial.
Following that call, the Procurator Fiscal's Office was persuaded that the case should proceed no further and the matter did not call for trial.
For further information on drink-driving offences please refer to the 'Offences' section of our website https://www.theroadtrafficlawyer.com/offences/drink-drug-driving or https://www.roadtrafficact1988section51a.co.uk/
Kept Licence!
Published: 04/02/2020