Paisley 80mph in 40mph Limit 6 Penalty Points
Kept Licence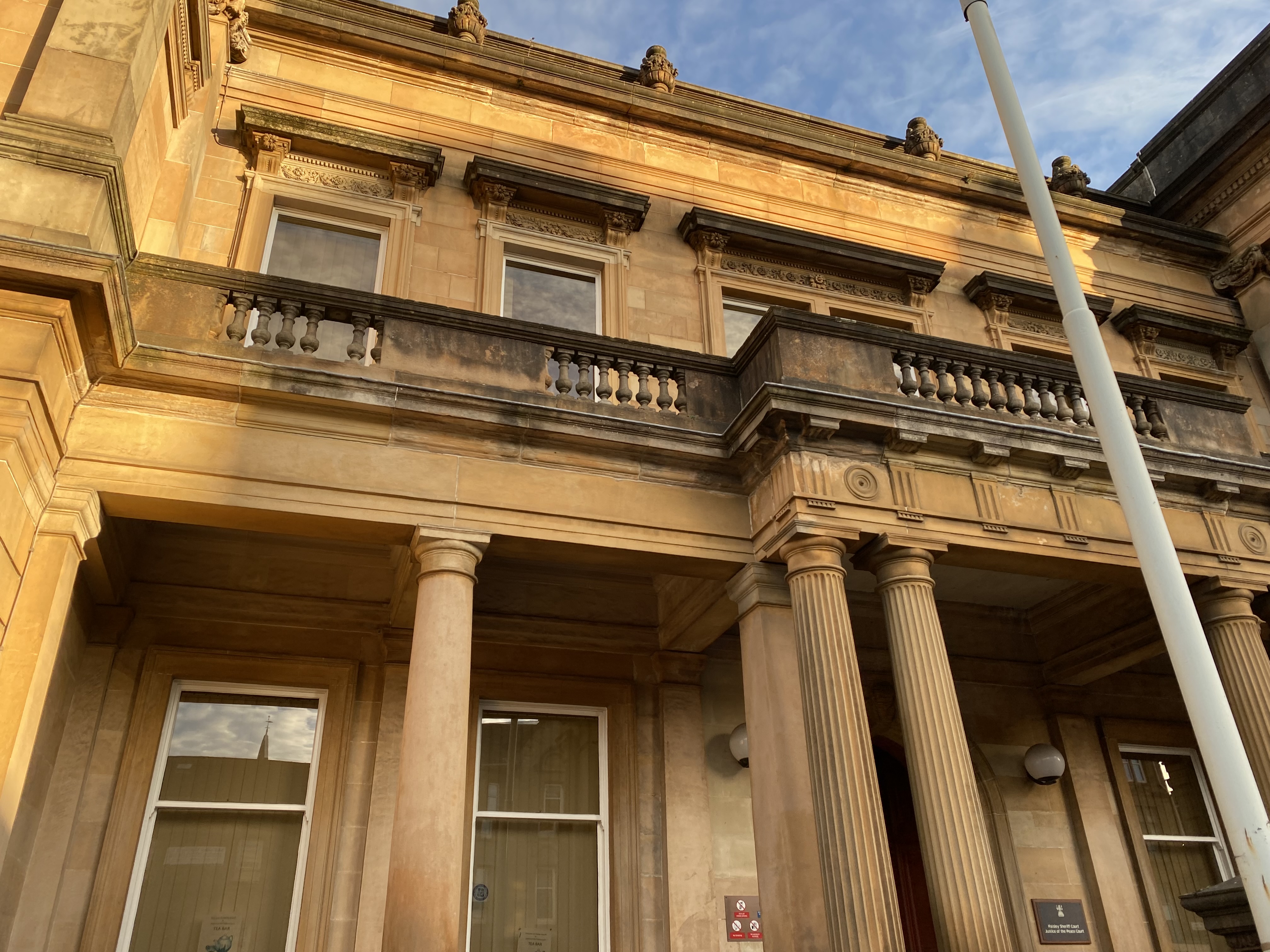 Our client was detected speeding at 80mph in a 40mph limit. Our client sold cars for a living and desperately needed to hold on to his licence in order to retain his employment.
He contacted our office and we advised that there normally tends to be something that we can do with speeding cases - it is our speciality along with dangerous driving.
We spotted a technical line of defence and advised that a plea of not guilty was appropriate in the circumstances.
The case ultimately called for trial at Paisley Justice of the Peace Court on 5th February 2020. Our Mr Simpson was in attendance and had a conversation with the Procurator Fiscal Depute. The point of law was highly technical and the concern from the defence perspective was that it may not be understood by the bench. A compromise was proposed and agreed whereby our client would plead guilty to a reduced speed.
A plea was tendered to 69mph and the Court endorsed his licence with 6 penalty points and fined him £500.
The most important thing was that he kept his licence.
Kept Licence!
Published: 06/02/2020