Speeding In Oban
Kept Licence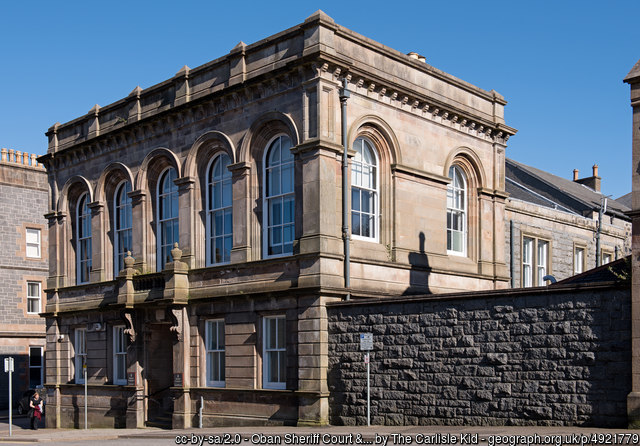 Our client in this case was recommended by another law firm to instruct us to defend his speeding case, and it is a good thing that he followed their advice. He was charged at Oban Justice of the Peace Court with travelling at 84mph in a 60 mph limit in contravention of the Road Traffic Regulation act 1984, sections 88 and 89.
Additionally, he had already accrued 9 penalty points and so the risk to his driving licence was twofold: either a ban for a minimum period of 6 months under the 'totting-up' provisions (as contained within section 35 of the Road Traffic Offenders Act 1988), or the Court exercising its power of discretionary disqualification due to the excess of speed. To compound matters, there was the small fact that he happened to live over 500 miles from the court!
Whilst we were able to minimise the occasions on which our client was required to attend court, he was still obliged to be present for trial. Prior procedure had included a motion by the Crown to adjourn due to witness issues, and at the second trial diet other business being dealt with by the court meant that the cases had to again be postponed.
We took advantage at this stage of our good relationship with the prosecutor at Oban, and detailed in correspondence the various reasons why it was no longer in the public interest for him to continue with this case. He was in agreement, and ended proceedings against our client by deserting the complaint.
Published: 06/03/2020