Speeding Near Castle Douglas
Kept Licence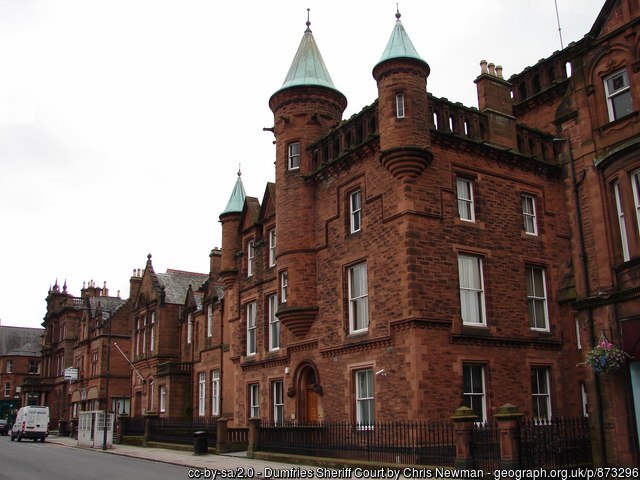 Returning home from a family funeral and running late for the ferry back to his native Northern Ireland, our (future) client was stopped for speeding by the police as he passed vehicles on an overtaking lane on the A75 at Castle Douglas. He accepted his guilt and knew he fell to be punished, so submitted a letter plea of guilty upon receipt of court papers.
It was with some shock that he received a reply from the court in Dumfries ordering him to appear to make representations against disqualification. We were then instructed; it was clear that the excess of speed was such that the Court would always consider a ban, and had he spoken to us at the commencement of proceedings we would have been able to deal with the case in a better way.
All's well that ends well, however. Our input and appearance with him at the deferred sentence was enough to have the presiding Justice allow the retention of his driving entitlement. Phew!
Published: 24/07/2017