Speeding Offence Forfar JP Court
Kept Licence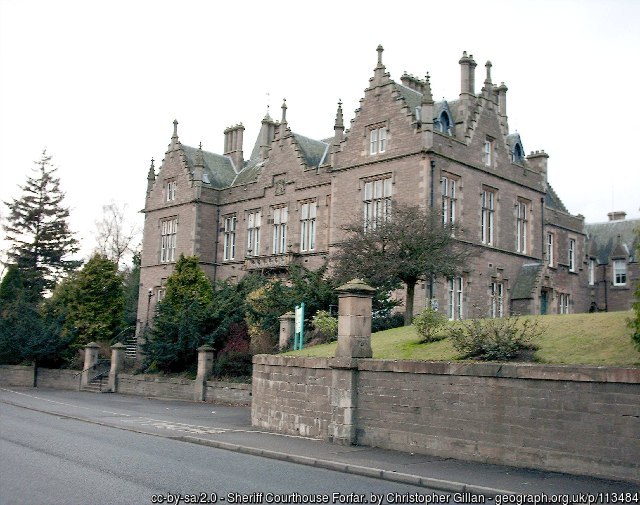 Our Mr Black dealt with this case in September 2010 and is one of the many historic cases that are presently being added to our database.
The allegation was one of speeding on the A90 Dundee to Aberdeen Road between Near Marcus and Westerton of Stracathro at 102.8mph in a 70mph limit.
Our client accepted speeding but not in 3 figures. We negotiated a plea to 95mph resulting in 5 penalty points, a modest fine and most importantly the retention of our client's driving licence. Job done.
Kept Licence!
Published: 16/01/2018