Speeding Stranraer A75 Dunragit
Kept Licence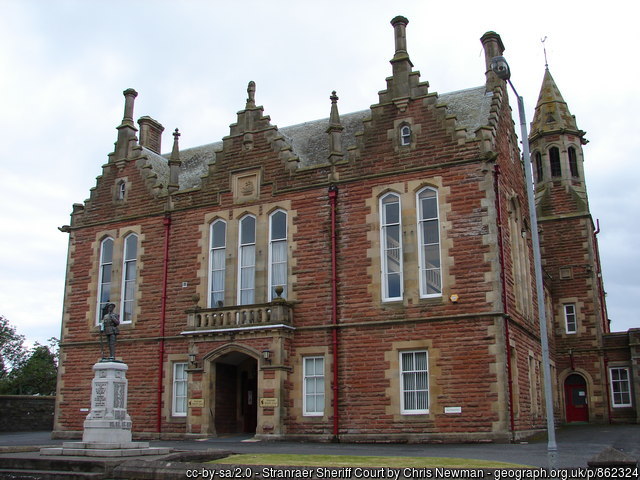 Our client was travelling from Northern Ireland to his home in Stoke on Trent. His route took him along the A75 close to Dunragit - a notorious speed trap. Unfortunately, when overtaking in a crawler lane the police were carrying out speed detection duties and clocked him at 94mph in a 60mph limit. His licence was at risk as speeding on the A75 is treated very seriously by the Courts.
We advised hm to enter a plea of not guilty to allow us to fully examine the evidence against him. On this occasion the type of device that was used to detect his speed was the Unipar SL700. We investigated the method of speed detection thoroughly and uncovered a technical legal defence. It is not Crown policy to negotiate on speeds where a Home Office Type Approved device such as the Unipar SL700 was used to detect speed. In this case however owing to the technical issue that we had identified the Crown was persuaded to reduce the speed to a level where we were certain that discretionary disqualification would not be imposed.
Our client's licence was endorsed with 6 penalty points and a modest fine.
If you have been accused of speeding on the A75, contact our specialist road traffic solicitors to discuss how best to deal with your case in Stranraer.
Kept Licence!
Published: 07/09/2017