Drink Driving Stranraer
Reduced Sentence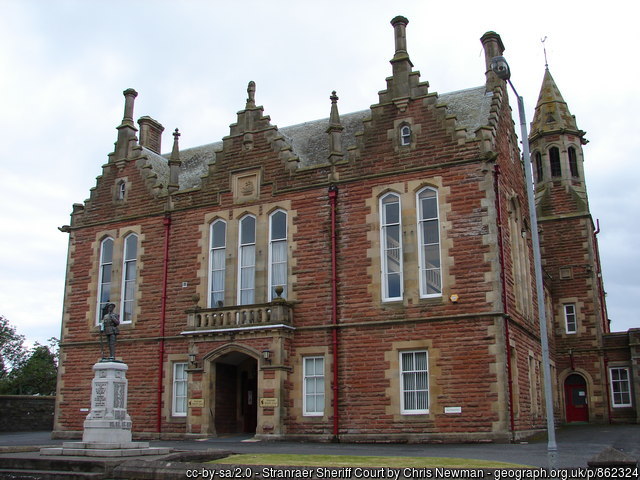 Our client came to the attention of the local constabulary when he lost control of his vehicle and crashed into a tree. He was breathalysed at the police station and provided a sample of 49 microgrammes of alcohol in 100 millilitres of breath (approximately twice the present limit of 22 microgrammes).
He was charged with careless driving and driving under the influence of alcohol. Our client had been recommended to contact our office by a friend who had used our services before. We advised that it would be in his best interests to plead guilty at the earliest opportunity.
We attended Stranraer Sheriff Court with our client and addressed the Court in mitigation on his behalf. The Court were persuaded to deal with the case in a fairly lenient manner. Our client was disqualified for the minimum period prescribed by law (12 months) and was also deemed to be a suitable candidate for inclusion on the drink-drive rehabilitation scheme which would reduce the period of disqualification by a further 25%. In short, a net period of disqualification of 9 months was imposed for a serious incident.
Reduced Sentence!
Published: 07/09/2017