Airdrie Sheriff Court has been the scene of some of our most legally complicated cases of recent years. We have delivered outstanding results in Airdrie particularly with the defence of dangerous driving charges. We have also secured acquittals in drink driving charges and all manner of speeding allegations in Airdrie at Coatbridge JP Court.
Parking at Airdrie Sheriff Court can be a little tricky. There is limited on-street parking and it's normally quite busy. The nearest public car park is at Hallcraig Street which is about a 5 minute walk from the Court. There is also parking available at nearby supermarkets and Airdrie Train Station. There is a tea bar within the Court and if you're taste buds are a little more refined, Airdrie is adorned with the usual coffee shops.

Further information can be found here: https://www.scotcourts.gov.uk/the-courts/court-locations/airdrie-sheriff-court
Image: StaraBlazkova, CC BY-SA 3.0, via Wikimedia Commons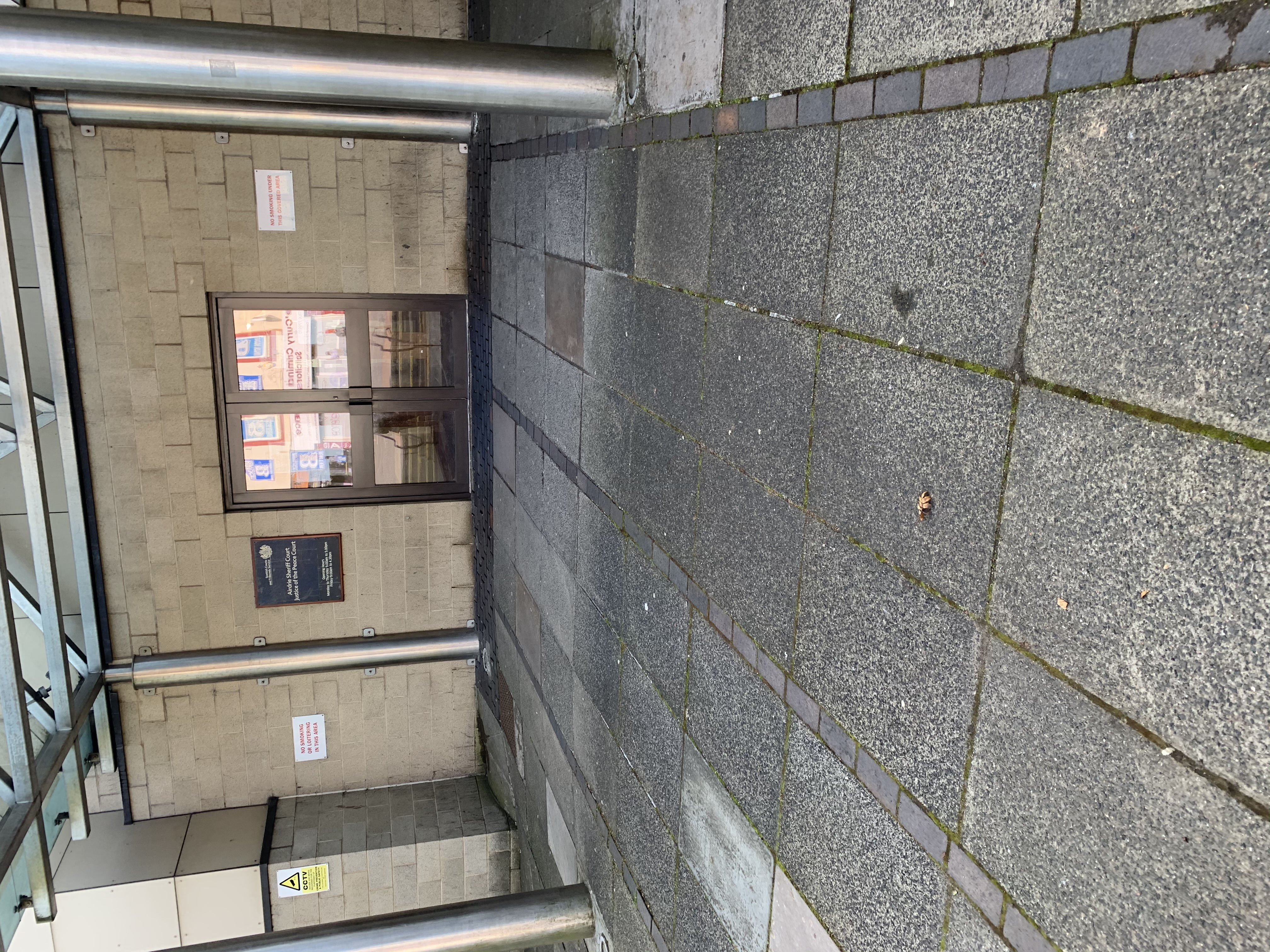 Airdrie Sheriff Court
Sheriff Court House
Graham St
Airdrie ML6 6EE
United Kingdom
Find On Map
Latest Cases
Mobile Phone Case Dropped
Our client was on 9 points and accused of using his mobile phone whilst driving. Our Mr Simpson attended the Trial on 31st July 2023 and managed to persuade the Crown to drop the case due to a techni...
Read More
Drink-Driving Charge Dropped In Airdrie
This matter concluded at Airdrie Sheriff Court on 31 March 2022. Our client had been charged with a drink driving offence and we were instructed to review the paperwork and provide advice about the v...
Read More