Careless Driving Serious Injury Not Guilty
Kept Licence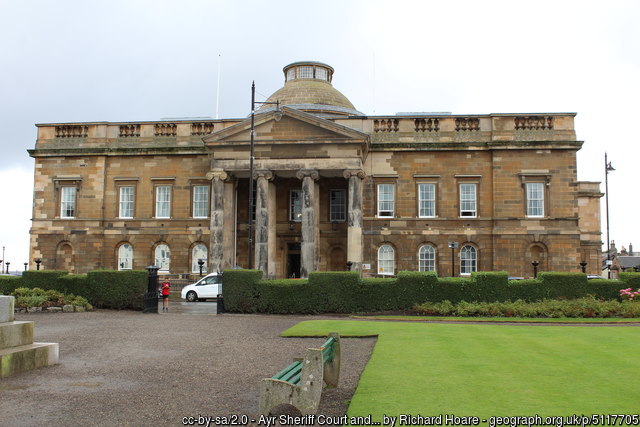 Our client was charged with careless driving by colliding with a cyclist on a country road near Ayr, causing him serious injury. Moreover, as he then briefly left the scene of the accident in a panic he was also charged under s.170 of the Road Traffic Act 1988.
Following considerable representations to the Crown regarding the mechanics of the collision, it was accepted by them that this had been an accident and our client was not guilty of careless driving. In the circumstances he was guilty of the second allegation, even though he had only been absent for a short period of time. This was still a serious matter and posed a real risk to his driving entitlement.
However, having presented full mitigation to the presiding Justice we were able to persuade her to dipose of the case by way of penalty points which adequately reflected the extent of his criminality but did not impact on the viability of his family business.
Published: 02/06/2017