Cleaning Up A Mess Made By Another Lawyer
Kept Licence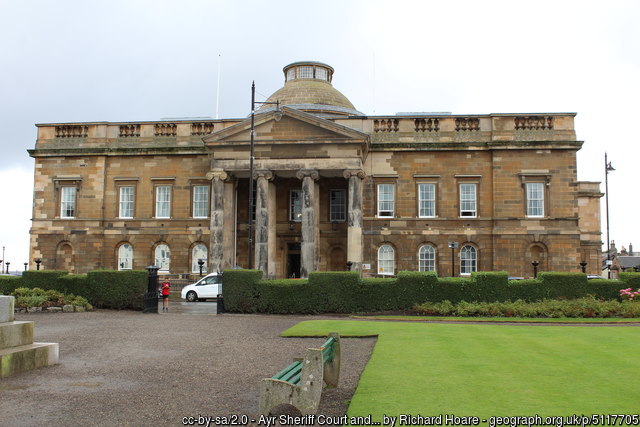 Our client was advised by another road traffic lawyer to simply 'plead guilty' to two charges of speeding. If accurate it was extremely poor advice which our client followed. He pled guilty by letter and sentence was deferred for his personal appearance and to make representations against disqualification.
Our client already had 6 penalty points and would have reached at least 12 penalty points and been banned for 6 months had we not intervened.
We spoke to a Senior Procurator Fiscal Depute in Ayr and were able to persuade him that our client should be permitted to withdraw one of his guilty pleas.
Thereafter we attended Court and formally moved the Court to allow his guilty plea to be withdrawn and a not guilty plea substituted therefor.
The Court was persuaded to do so. It is unusual and can be complicated for the Court to allow a plea of guilty to be withdrawn but we have unrivalled experience in these matters and our understanding is of great benefit to our clients.
We addressed the Court in mitigation and were able to restrict the endorsement to the minimum of 3 penalty points and the fine was restricted to £120.
If only he had found us in the first place...
This case was dealt with by our Mr Simpson at Ayr Justice of the Peace Court on 6th September 2019.
Kept Licence!
Published: 06/09/2019