Dangerous Driving Glasgow Reduced To Careless Driving
Kept Licence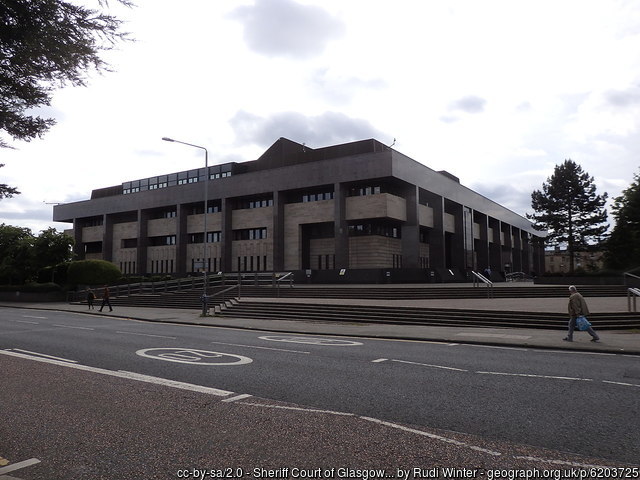 Initially reported to the Procurator Fiscal by the police as dangerous driving, our client ultimately faced a charge of careless driving contrary to section 3 of the Road Traffic Act 1988 as amended.
Having been recommended to contact our Firm by a friend whose licence had been saved on three occasions we advised him to enter a not guilty plea and we would investigate the matter fully.
The case went throught the ordinary process: a pleading diet; an intermediate diet; and a trial.
When we received the evidence in the case it was immediately apparent that the driving was far from 'dangerous' and was barely 'careless'. We approached a Senior Procurator Fiscal Depute between the intermediate diet and trial diet with our concerns. It was agreed that our client would plead guilty to careless driving and that the Crown narration would be limited to the basic facts rather than straying into supposition.
When the matter called at Glasgow JP Court our client's licence was endorsed with 4 penalty points and he was fined £340.
This case was dealt with by our Mr Simpson on 12th June 2019.
Published: 12/06/2019