Dangerous Driving Kilmarnock
Kept Licence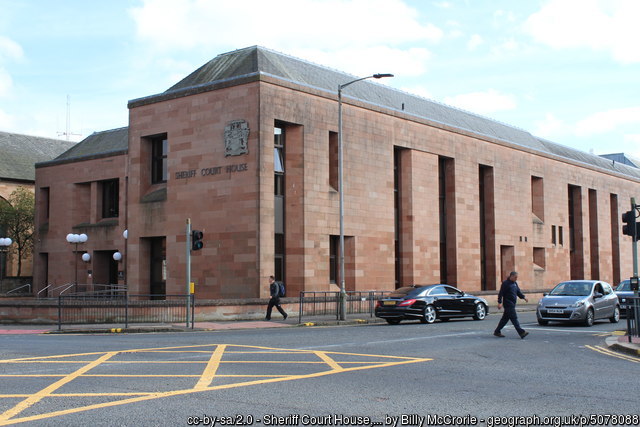 Our client was charged with driving at 60mph in a 30mph limit in the face of obvious and potential dangers and braking harshly all contrary to section 2 of the Road Traffic Act 1988 more commonly known as 'dangerous driving'.
To compound matters the police noted a comment from our client when pressed for an explanation of his driving as: "I thought you were wanting to race".
From the outset our client protested his innocence and claimed that his comments had been taken entirely out of context.
We realised that this was going to be a difficult case and set to work immediately. In order to assist the Court we instructed a drive-through of the locus (which ultimately we did not have to rely upon). We also carried out various measurements which confirmed the truthfulness of our client's version of events. All of the solicitors of the Firm met with our client on separate occasions to try to reassure him and advise him that we were confident of delivering a positive outcome. Although clients tend to talk to one solicitor more than others, all three solicitors work on the preparation of the case which is by far the most important aspect of any successful defence. Having three experienced solicitors prepare our cases is one of the many things that separates our Firm from the growing number of copycat firms (check companies house if in any doubt to see just how long these 'experienced' firms have actually been in existence).
We presented our findings to the Procurator Fiscal who was persuaded to reduce the charge from dangerous driving to careless driving. Thereafter we addressed the Court in mitigation and put our client's comments to the police in context. The Sheriff was persuaded notwithstanding the allegations that justice would be served by the imposition of 6 penalty points and a fine of £360.
Considering how the case began and how serious it was this was a truly outstanding result.
Our Mr Simpson dealt with this case at Kilmarnock Sheriff Court on 7th March 2018.
Kept Licence!
Published: 08/03/2018