Dumfries Careless Driving Charge Not Guilty Accepted
Kept Licence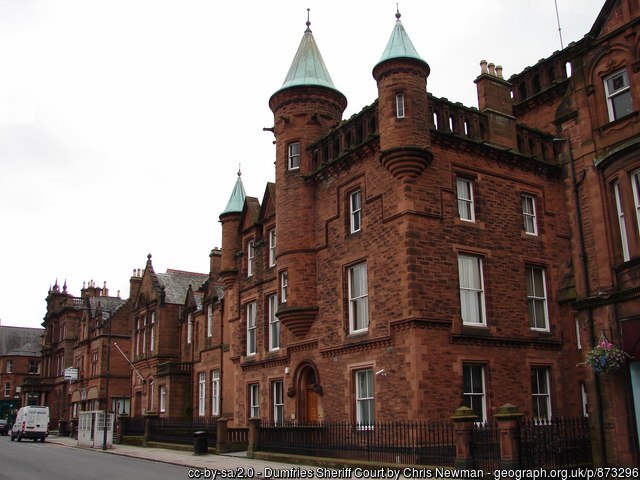 Our client was accused of careless driving - contrary to section 3 of the Road Traffic Act 1988 - by writing off his car in very wet weather.
The police arrived to offer assistance and with an arm around his shoulder, started to ask him what had happened. Candidly, he told them that he thought he had aquaplaned in a dip. That was to form the basis of a prosecution against our client.
We investigated and instructed an expert collision investigation report into the circumstances of the loss of control. The report was very positive and demonstrated that aquaplaning could have occured at 34mph. Clearly where the limit was 70mph a driver who reduced their speed accordingly could not fall foul of the legislation. Other factors were also involved relating to the admissibility of certain evidence as we were not satisfied that the police officers involved had the necessary qualifications to give evidence about the multi-faceted phenomenon of aquaplaning.
We presented our report to the Procurator Fiscal who agreed that to proceed with the prosecution would be contrary to the public interest.
Our Mr Simpson dealt with this case which concluded prior to the scheduled trial date by the Crown dropping the case.
Kept Licence!
Published: 12/03/2018