Dangerous Driving Passengers On Roof
Kept Licence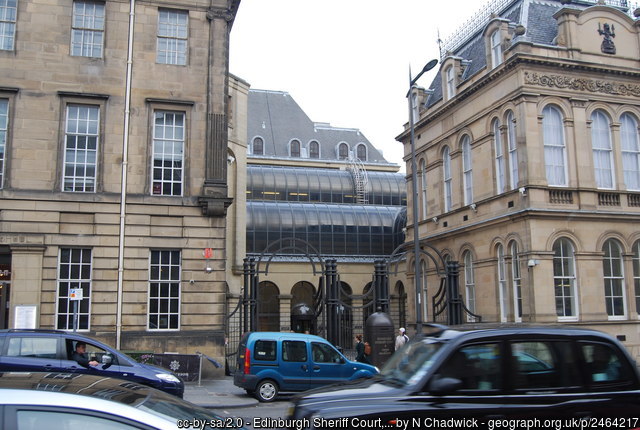 Our client was studying at Heriott Watt University when he decided to take three of his chums on a late night joyride through the Campus. Instead of being inside the vehicle however, they were on the roof.
Police attended and he was reported for dangerous driving.
We were instructed to defend this matter.
Our Mr Simpson attended at Edinburgh Sheriff Court on 4th September 2023 and negotiated a very favourable deal with the Procurator Fiscal Depute.
Our client did not receive a disqualification, nor did he receive penalty points, he was fined £470.
An outstanding result.
Kept Licence!
Published: 13/09/2023