Drink Driving Charge Discontinued Edinburgh Sheriff Court
Kept Licence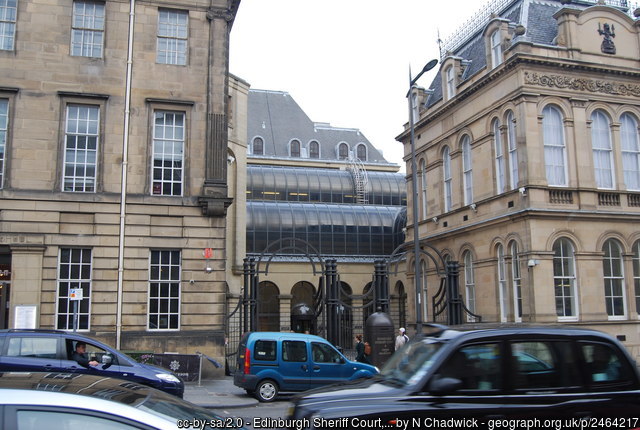 Our client crashed into another vehicle and was arrested for drink-driving. He was found to be over the limit when a back-calculation was applied to the level of alcohol he had provided via a breath specimen.
This case was a real challenge and took a lot of collective brainpower to find a way out of the predicament in which our client found himself.
Following months of negotiations and phone calls and letters, the Crown elected to discontinue this prosecution on the basis of the highly technical and complicated legal points we had presented.
Kept Licence!
Published: 13/09/2023