Elgin Drink Driving Not Guilty
Kept Licence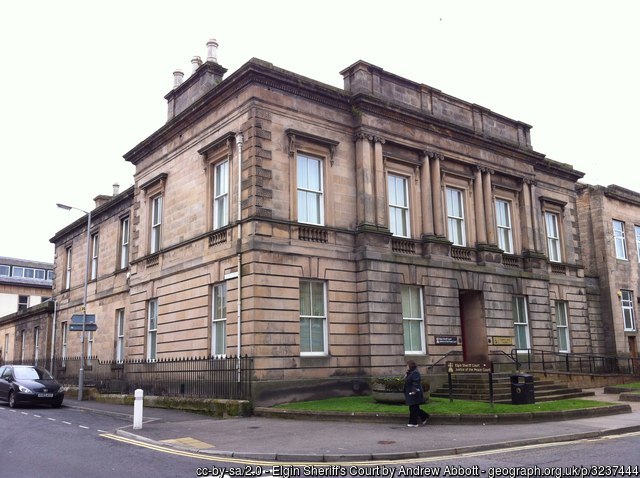 Our client was accused of being in-charge of a motor vehicle whilst over the prescribed limit for alcohol. He'd initially pled guilty to the charge, and thereafter sought advice. We strongly advised that a plea of 'not guilty' was appropriate in the circumstances.
Our Mr Simpson attended at Elgin Sheriff Court on 30th August 2023 and successfully objected to a Crown motion to adjourn the trial. The Sheriff deserted the charge against our client (the equivalent of a verdict of acquittal), and he left Court without a disqualification.
An excellent result.
Kept Licence!
Published: 13/09/2023