125mph City Bypass 50mph Limit Kept Licence
Kept Licence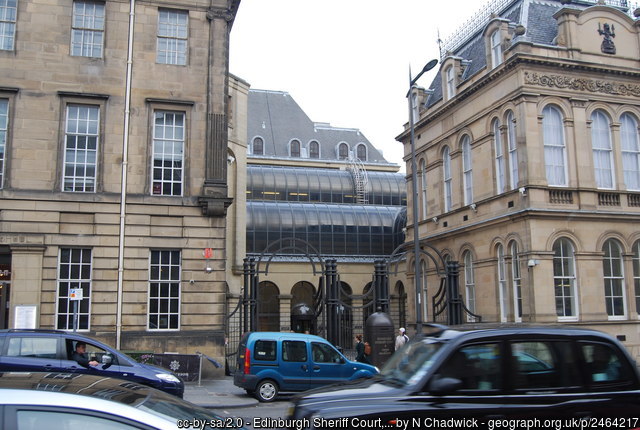 Our client was accused of dangerous driving by travelling at a speed of 125mph on the A720 Edinburgh City Bypass, where the speed limit is 50mph. This can be equiparated with driving at 175mph on the motorway.
We were instructed to defend the case.
We were concerned that - at this level of speed - the Court may not only be obliged to disqualify, but would also seriously consider the imposition of a custodial sentence.
Our Mr Simpson attended at Edinburgh Sheriff Court on 13th September 2023 and negotiated a favourable plea with the Crown. Our client pled guilty to careless driving by driving at speeds in excess of 100mph. Following a plea-in-mitigation, the Sheriff endorsed our licence with 9 penalty points and fined him £640.
This was a truly outstanding result, and possibly better than: https://www.theroadtrafficlawyer.com/cases/not-guilty-speeding-coatbridge-a80-muirhead-76mph-in-30mph-limit from 6 years ago...
Kept Licence!
Published: 13/09/2023