No Points Failure To Report An Accident
Kept Licence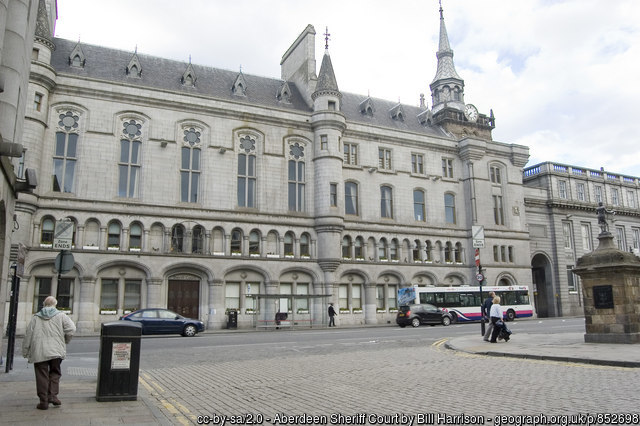 Our client was unaware of having been involved in an accident.
Our Mr Simpson attended at Edinburgh Justice of the Peace Court on 15th September 2023 for the trial.
It was obvious upon reviewing the case that the Crown could not prove who was driving, if an accident had even taken place, and if it had whether any damage had been caused and by whom...
We were confident of an acquittal. Following prolonged, and perhaps unnecessary, discussions with the Crown, it was decided that the prosecution had no merit whatsoever and our client was permitted to leave.
No points, no fine. Job done.
Kept Licence!
Published: 15/09/2023