Drink Driving Charge Reduced 10 Penalty Points Imposed
Kept Licence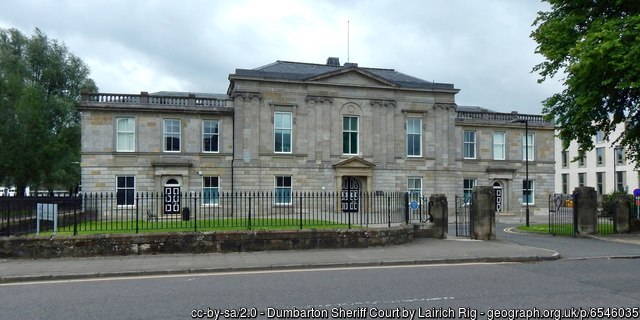 Our client was found in the driver's seat of his car and was considerably over the legal limit. It was 'a fair cop'. The problems really began when the matter was reported to the Fiscal's Office and they decided to proceed with a charge of drink-driving instead of merely being in charge of the vehicle.
Having been represented by another Firm of 'road traffic lawyers' he was dissatisfied with the advice that he should be pleading guilty to the more serious charge.
Fortunately, our Firm was recommended and he contacted us. We wrote to the other law firm and obtained all the paperwork.
We were immediately struck by the poorly drafted charge and advised our client that we should be able to do something with the case.
True to our word we spoke to the Procurator Fiscal in Court at the Intermediate Diet and were able to negotiate a plea to the much less serious drunk-in-charge offence contrary to section 5(1)(b) of the Road Traffic Act 1988.
We addressed the Court in mitigation which found favour with the Presiding Sheriff.
Accordingly, the minimum penalty of 10 points was endorsed on our client's licence along with a fine of £600.
This case was negotiated and presented by our Mr Simpson at Dumbarton Sheriff Court on 6th November 2018.
Kept Licence!
Published: 06/12/2018