Drink Driving Hamilton Minimum Penalty
Reduced Sentence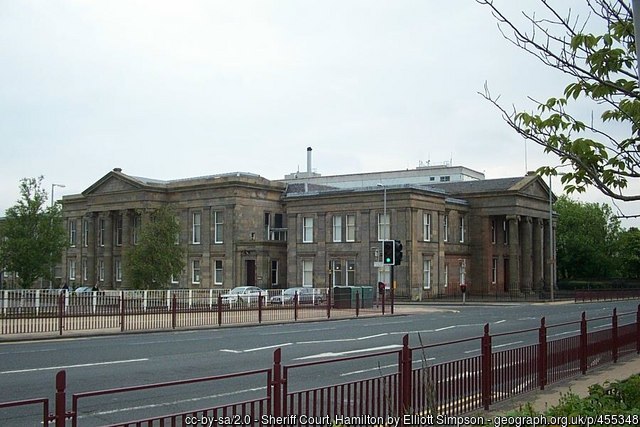 Our client was involved in a minor road traffic accident and was breathalysed an hour later providing a reading of 82 microgrammes per 100ml of breath contrary to section 5(1)(a) of the Road Traffic Act 1988.
Following his accident our client had consumed alcohol to settle his nerves. He contacted our office to discuss matters and instructed a plea of not guilty. We obtained and examined all the evidence in the case.
We prepared the case and met with our client. Following our meeting our client changed his instructions and wanted to enter a plea of guilty.
We appeared with our client and addressed the Court on his behalf. The Sheriff disqualified our client for 16 months which would be reduced to the statutory minimum period of 12 months upon successful completion of the drink-drive rehabilitation scheme. A fine of £450 was also imposed. In circumstances where someone is not only 4 times the limit but has also caused a collision this can be viewed as a favourable outcome indeed.
This case was presented by our Mr Simpson on 10th December 2018 at Hamilton Sheriff Court.
Reduced Sentence!
Published: 10/12/2018