Failure To Provide Details Edinburgh
Kept Licence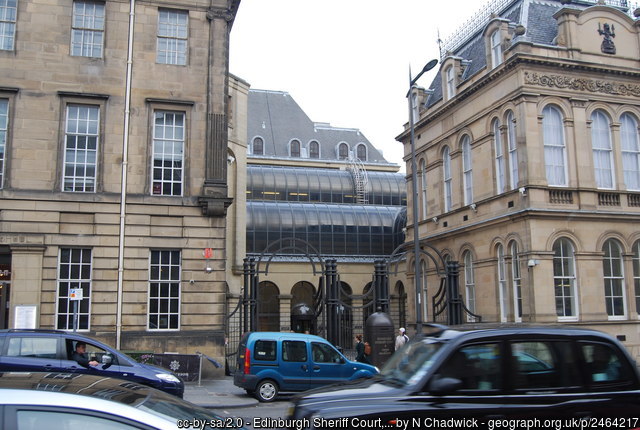 Our client was initially accused of speeding and thereafter of failing to disclose the details of the driver contrary to section 172 of the Road Traffic Act 1988.
The issue was that our client and his wife had been sharing the driving on a journey and were simply unable to recall who was driving at that particular time. Very properly, both their names and addresses were provided to the East Safety Camera Unit. Not satisfied with this response the matter was referred to the Procurator Fiscal's Office in Edinburgh for consideration of proceedings.
The case was deemed serious enough to warrant prosecution. We were engaged by our client at that stage. We identified a great number of technical defences to the charge. Aside from the technical defences the actual photographs of the incident were of such poor quality that it was difficult to identify the car let alone its occupants.
We contacted the Procurator Fiscal's Office in Edinburgh and had a meeting with two Procurators Fiscal and put our client's case to them. After careful consideration, they agreed with our legal submissions and decided to withdraw the prosecution with the effect that our client did not have to attend Court.
This case was negotiated by our Mr Simpson on 12th December 2018.
Kept Licence!
Published: 12/12/2018