Failing To Give Way Accident Not Guilty Glasgow
Kept Licence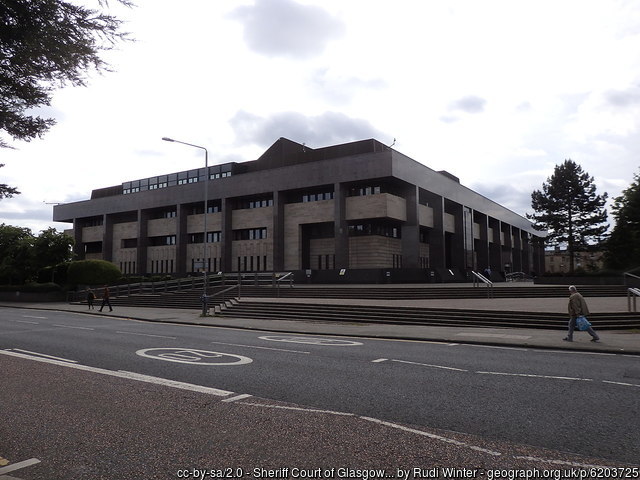 Accidents happen however increasingly we are seeing cases being referred to the court which would previously have been resolved through insurance. There is now, very much, a presumption in favour of prosecution; even more so when injuries or damage have occurred as a result of the driving.
Our client was charged with careless driving by failing to take proper observations and to give way at a junction thereby causing damage and injury to the occupant of an oncoming vehicle. A locus inspection revealed that there were no road markings and drivers could easily become confused in relation to who has right of way.
That is precisely what happened in this case. Three witnesses, all of whom were familiar with the locus, gave evidence that they know this was a difficult junction to negotiate and were very quick to try to point the finger of blame at our client. The Crown wheeled out the Highway Code in an attempt to persuade the court at Glasgow that our client was guilty of careless driving by not taking the appropriate measures of care at the junction. Our photographs clearly depicted an unsigned junction where there was no information available to a driver unfamiliar with the area which would have conveyed the need to stop and give way.
We successfully submitted that there was no case to answer and our client, who had a clean driving licence, was acquitted of careless driving by the judge at Glasgow. Our case preparation was essential to the result and is often the key to the successful defence of these cases.
Published: 31/08/2017