Stirling Drink-Driving Lawyer
Kept Licence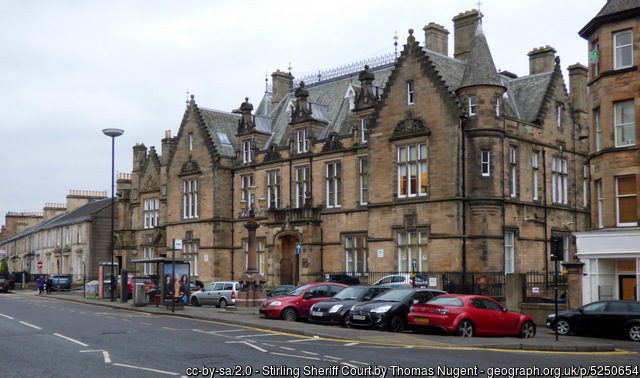 Our client was accused of drink-driving and faced a minimum, mandatory disqualification of 12 months.
Our Mr Simpson negotiated with the Procurator Fiscal's Office securing a plea to merely being 'in-charge' of the motor vehicle.
On 5th July 2022 Mr Simpson attended at Stirling Sheriff Court and persuaded the Sheriff to impose the statutory minimum penalty of 10 points and a fine.
Our client retained his driving entitlement.
Kept Licence!
Published: 01/08/2022