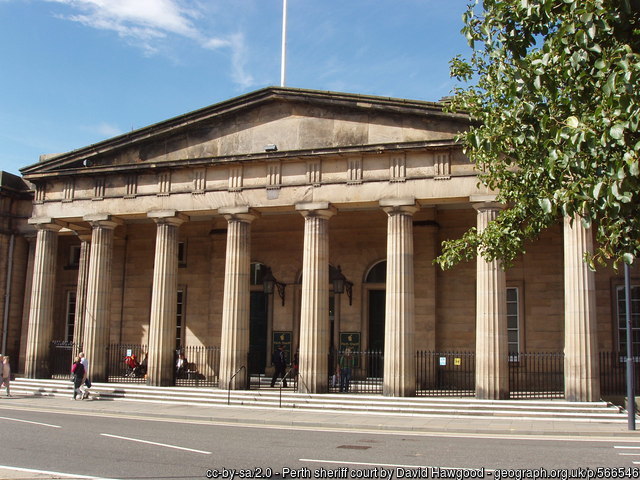 Perth Sheriff Court and Justice of the Peace Court
Tay St
Perth PH2 8NL
United Kingdom
Find On Map
Latest Cases
Special Reasons in Perth
Our client in this case found himself in a bit of a pickle when he was charged with driving without insurance. Needing to use his partners car whilst his was off the road for repairs, and unable to lo...
Read More
Perth Speeding Charge Dropped By Fiscal
Our client had 3 penalty points and was detected speeding twice in the space of 16 minutes by the average speed cameras - firstly at 85mph in a 70mph and, more seriously, at 65mph in a 40mph limit. H...
Read More