We have been receiving regular instruction in Perth Sheriff and Justice of the Peace Court for years. We are often called to the aid of drivers accused of contraventions of section 2 of the Road Traffic Act 1988 (a.k.a. dangerous driving) and those facing drink driving charges in Perth and its surrounding areas. We are also regularly asked to present exceptional hardship arguments for clients facing totting-up bans.
Perth has a small coffee bar in the foyer of the Court. Parking is available in public metered car parks around the Court, the best being Speygate and Canal Street (both just off Canal Street, Perth).
Further information can be found here: https://www.scotcourts.gov.uk/the-courts/court-
locations/perth-sheriff-court-and-justice-of-the-peace-court
Image: Ingo Mehling, CC BY-SA 4.0 <https://creativecommons.org/licenses/by-sa/4.0>, via Wikimedia Commons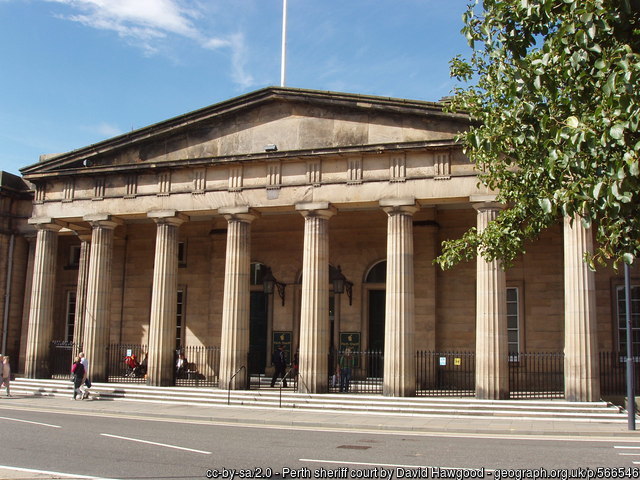 Perth Sheriff Court and Justice of the Peace Court
Tay St
Perth PH2 8NL
United Kingdom
Find On Map
Latest Cases
Perth Dangerous Driving Not Guilty
Our client drove dangerously whilst overtaking another vehicle. It was captured on dashcam footage which was played to the Court. We had spotted a technical line of defence and told our client that w...
Read More