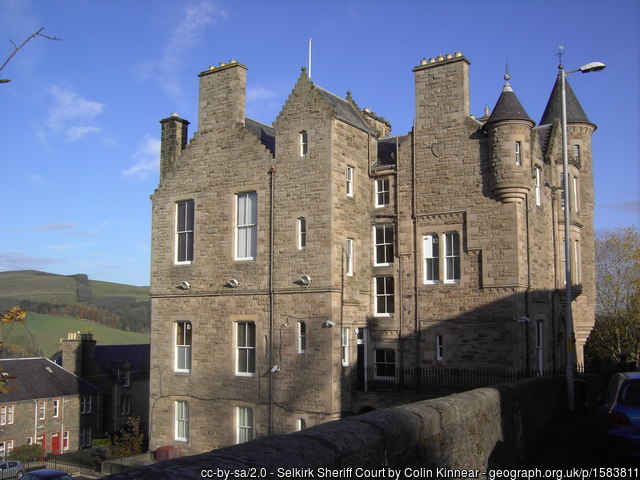 Selkirk Sheriff Court and Justice of the Peace Court
Sheriff Court House
Ettrick Terrace
Selkirk
TD7 4LE
United Kingdom
Find On Map
Latest Cases
Selkirk Two Tricky Cases In One Day
Our Mr Simpson appeared on behalf of two drivers who were both accused of speeding and both subject to 'totting-up'. One of the cases was calling for trial but there more so many lines of defence tha...
Read More
Selkirk JP Court Three Offences No Points
Our client was charged with careless driving (3-9 points or a ban), failing to identify the driver (6 points or a ban) and failing to stop when requested by the police to do so. We were instructed to...
Read More