In Falkirk we tend to be instructed in cases involving allegations of travelling at excessive speed, driving without insurance and using a mobile phone. We have also successfully defended countless drivers charged with dangerous driving in Falkirk. Drivers are also often of a contravention of section 5(1)(a) of the Road Traffic Act 1988. It has become very common for drivers to invoke the totting-up provisions and we are frequently instructed by clients to present exceptional hardship proofs on their behalf.

Falkirk has a lot of unmetered parking available behind the Court building in residential streets - e.g. Mansionhouse Road; Baird Street; and Stark Avenue. Refreshments including hot food are available within the Court itself.

Further information can be found here: https://www.scotcourts.gov.uk/the-courts/court-locations/falkirk-sheriff-court-and-justice-of-the-peace-court
Header image from Pexels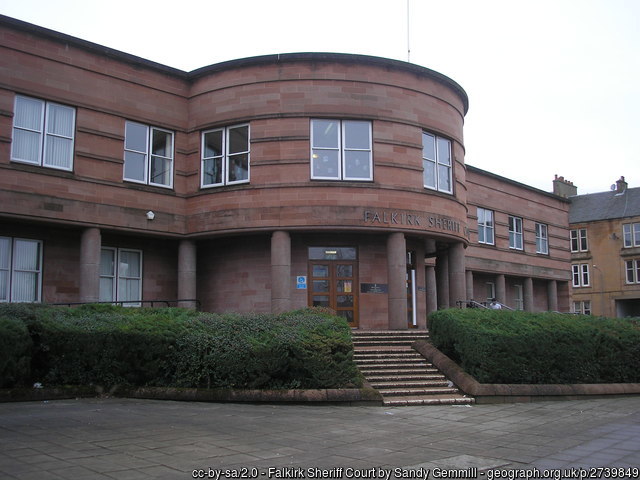 Falkirk Sheriff Court and Justice of the Peace Court
Main St
Falkirk FK1 4AR
United Kingdom
Find On Map
Latest Cases
Dangerous Driving in Falkirk
Our client in this case was charged with dangerous driving, a contravention of section 2 of the Road Traffic Act 1988, in that he moved between motorway lanes when it was unsafe to do so and drove int...
Read More